BACK BY POPULAR DEMAND!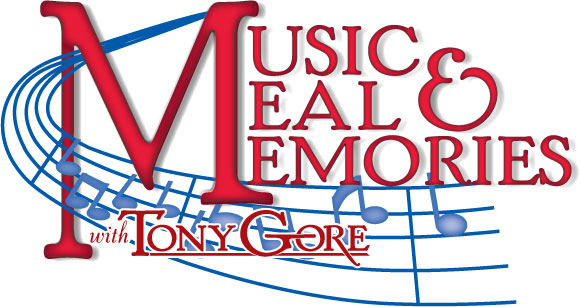 Tuesday, Sept. 27th &
Friday, Sept. 30th
Seating begins at 9:00am
Our most popular event at Tony Gore's Smoky Mountain BBQ and Grill is Music, Meal and Memories Concert Series! It's a full hour long concert by Tony Gore PLUS a Delicious Breakfast!
STILL ONLY $20*
$20 Donation Per Person Includes: Concert, Fresh Fruit and Pastries,
and Coffee or Iced Tea
Reservations are ON SALE NOW by calling 865-333-1133!
Don't miss out on special announcements – Join or email list today!