JANUARY 2016 NEWSLETTER

Hello Everyone!
It has been awhile since I have had time to sit down and write to you. Things have been very busy in my life as I will try to fill you in on some of those things in this newsletter.
First let me start off by saying that I hope that you all had a wonderful Christmas and a great New Year so far! Christmas through New Years is a VERY busy time at Tony Gore's Smoky Mountain BBQ and Grill as many people visit the mountains during this time and we always look forward to seeing everyone! I would like to remind you that the restaurant DOES remain open through the winter, although the hours do change a little….
Winter hours are Sunday – Thursday 11am – 9pm and Friday and Saturday 11am – 10pm. We also have some GREAT winter specials going on DAILY so be sure and check those out!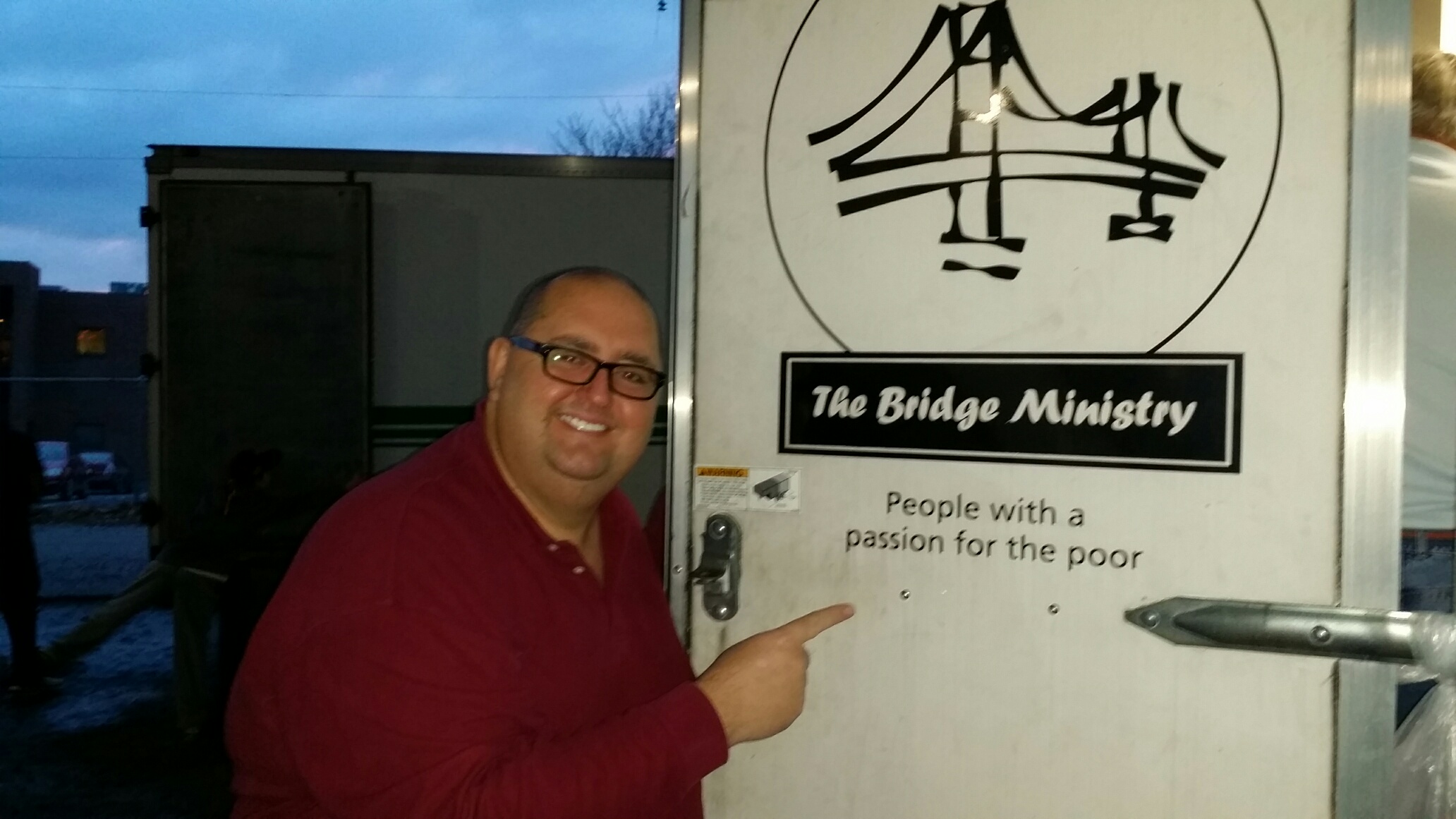 We also had another wonderful year with Under The Bridge Ministry in Nashville! We served over 2200 people! Click here to see some pictures.  It's all thanks to the many people who help us financially by donating to Tony Gore Ministry that we're able to take part in this important service. THANK YOU!
---
ANNUAL FLORIDA TOUR!
We are in Florida for our annual Winter Tour….I will be singing all over Florida for the next few months…be sure and check out my calendar and come see me if I'm close to you!
I'll be at Bill Bailey's Winter Convention performing the Wednesday Matinee at the Bradenton Area Convention Center in Palmetto Florida on February 3rd.
Click here to for all the details!
I hope to see you soon!
T
---
TWO NEW CDs OUT NOW!
I am VERY excited to tell you that I have TWO BRAND NEW CD'S that have just been released!
The first is my loooooong awaited Christmas album! It was two years in the making…but its finally out! It's called Tony Gore's Christmas List and you can order it by clicking HERE.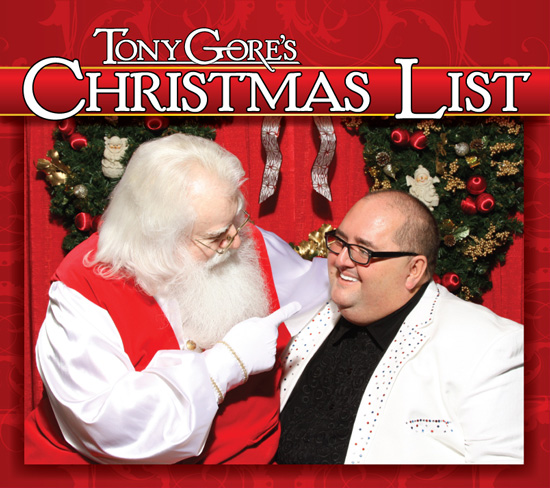 It contains many Christmas Classics that you will love as well as some great new Christmas Medley's that were arranged especially for this album! People who have heard it so far have told me that CHRISTMAS LIST is the most festive Christmas album they have heard in years! I hope you enjoy it as much as I enjoyed making it for you!
The Second CD is called REMEMBER WHEN….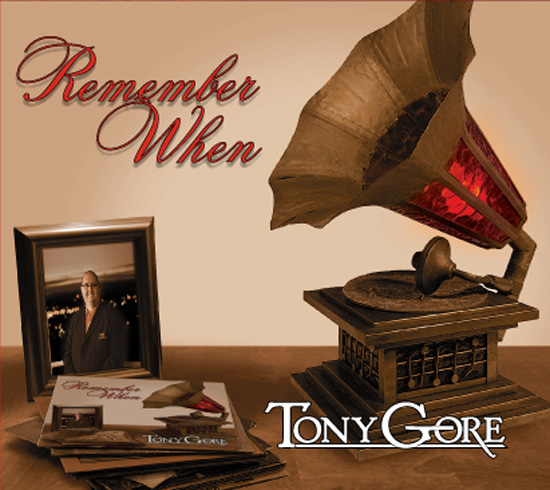 This CD idea came from the past 6 years or so my restaurant has catered the meals for First Class Productions Celebrity Concert Series at the Country Tonite Theater in Pigeon Forge….They bring in mostly the older, classic artist. I must say that the artists have been wonderful to work with and have made me love and appreciate a time when the song is what made them who they are, not money or advertising….music was pure and simple….it was lyrics that told the stories of life……and you could hear and understand the lyrics! These songs will take you back to the Golden Years of music….Songs like WELCOME TO MY WORLD, I CAN'T STOP LOVING YOU, MAKE THE WORLD GO AWAY…..and my Mother's favorite, I'LL GO TO MY GRAVE LOVING YOU. My Southern Gospel roots run deep and I'll always return to my roots but I hope you enjoy this musical journey with me down memory lane, as we REMEMBER WHEN! You can order by clicking HERE

---
Valentine's Special!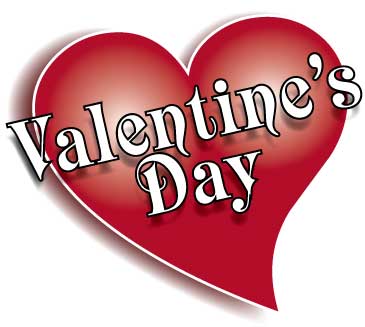 February 12th, 13th and 14th!!
Your Delicious Meal For Two Includes:
Appetizer to share – Choice of Fried Pickles or Fried Green Tomatoes!
One Trip Salad Bar Each!
Entrée Each ~
Choice of 9oz Hickory Smoked New York Strip or Ribeye or our Famous Fall Off The Bone Ribs, St Louis Style or Baby Back!
Served with a Baked Potato or Baked Sweet Potato!
Choice Of One Of Our Delicious Homemade Desserts To Share!
Only $39.99
(tax and tips not included)
No Other Discounts or Coupons Apply
Special Valid 11am to Close on Feb. 12, 13 and 14 Only!
---
WINTER SPECIALS
January – February
SUPER LUNCH SPECIALS
MONDAY THRU THURSDAY
11AM – 3PM
Regular Pulled Pork Sandwich
Served with French Fries or Homemade Cole Slaw
$5.99
Super Salad Bar Lunch $5.99
Soup and Sandwich Lunch
~Your choice of Brunswick Stew or White Chicken Chili~
Plus
~Your choice ½ Sandwich of Tony's Homemade Chicken Salad or
Homemade Pimento Cheese~
$6.99
SUPER DINNER SPECIALS
MONDAY THRU THURSDAY
4PM – 9PM
BEST RIBS IN THE SMOKIES!
½ Slab of our Famous Fall Off The Bone Baby Back or St Louis Style Ribs
Served with cole slaw and your choice of one side item and bread!
$14.99
Legendary Pulled Pork – Pulled Pork Plate
Served with cole slaw and your choice of one side item and bread!
$9.99
Tony's Famous Fried Chicken
2 pc of delicious, juicy, cooked to order Fried Chicken
Served with cole slaw and your choice of one side item and bread!
$9.99
Country Fried Catfish – Huge Boneless Catfish Filet
Served with cole slaw and your choice of one side item and bread!
$9.99
WEDNESDAY'S ONLY
ALL DAY SPECIAL
WILD WING WEDNESDAY!
Fresh Smoked Wings! As Long As They Last!
ONLY $.50 EACH
ASK YOUR SERVER ABOUT OUR ASSORTMENT OF HOMEMADE DESSERTS!
NO OTHER DISCOUNTS APPLY TO THESE SPECIALS
WE APPRECIATE YOUR BUSINESS!
---
This tour is just around the corner and filling up fast!
RESERVE YOUR SEATS TODAY!

APRIL 19-23, 2016
Come join us for an exciting trip to the heart of Amish Country.
Journey along back country roads, deep into the Amish farmlands to discover sights rarely seen!
We'll have TWO GREAT GOSPEL CONCERTS and you'll enjoy a one-of-a-kind experience at Sight & Sound Theater where you'll witness the Bible story of "Samson" come to life!
Travel with . . .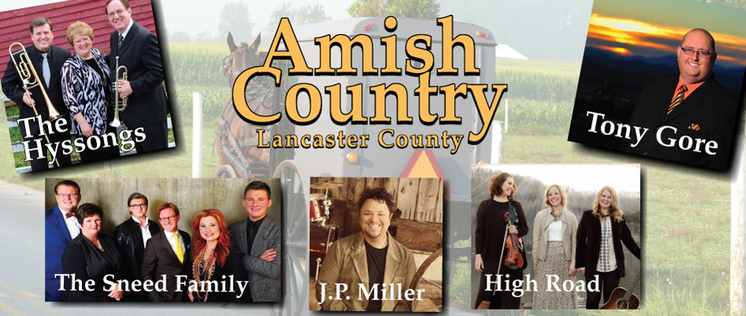 Download our brochure by CLICKING HERE for more information and to print out our registration form.
The trip includes:
• Round Trip Deluxe Coach Transportation. Choose your departure point:
Sevierville, Tennessee  Hosted By Tony Gore and JP Miller
Rockport, Maine  Hosted By The Hyssongs
Glasgow, Kentucky  Hosted By The Sneed Family and High Road
• 4 Nights Motel in the Heart of Amish Country
• 4 Breakfast Buffets
• 4 Main Meals: Smorgasbord or Family Style
• Tour of Amish Farmlands with a guide on your bus
• Shopping at Kitchen Kettle Village & Rockvale Outlets
• Show at SIGHT & SOUND THEATER
• Morning Chapel Hour Each Morning
• Two Gospel Concerts
• Visit to Chocolate World, Hershey, Pennsylvania
• Friday Night Dinner Concert with Special Guest Emcee
PAUL HEIL Gospel Greats – Radio Host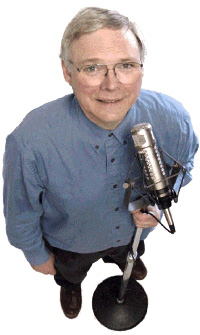 TO REGISTER:
Send a deposit of $150 per person with your completed registration form to:
Experience of a Lifetime Tours
P.O. Box 525
Rockport, ME 04856
Or call  (865) 278-4727
with your credit card and reservation information.
All accommodations must be booked through Experience of a Lifetime Tours. Space is limited and fills up quickly so be sure to register early!
Prices below are per person and based on double occupancy:
Adults (first and second person)   $799.00 each
3rd and 4th person in room   $649.00 each
Single Occupancy Room   $1179.00
CLICK HERE TO DOWNLOAD OUR COMPLETE BROCHURE FOR PAYMENT INFORMATION, CANCELLATION POLICY and REGISTRATION FORM.

---
A BIG Thank You to all of you that make donations to Tony Gore Ministries! Many of you are faithful to help us keep the wheels turning and we are eternally grateful! All donations are 100% tax deductible! Click below to make your donation –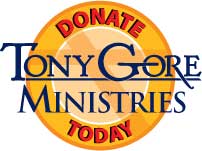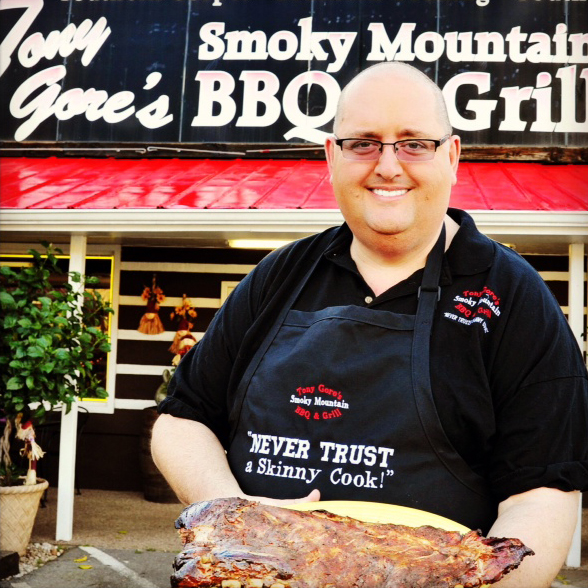 Tony Gore's Smoky Mountain
BBQ & Grill
1818 Winfield Dunn Parkway
Sevierville, TN 37876

Please like & share this post with your friends!