Well I never thought I'd end up selling makeup but you never know where life will take you. Thanks to a friend I am now a presenter for Younique, a skin care and cosmetics company.
Take a look at my online shop and see what these products can do for you.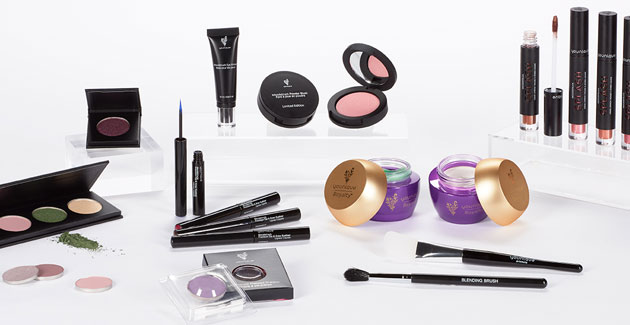 Younique's mission is to uplift, empower, validate, and ultimately build self esteem in women and men around the world through high -quality products that encourage both inner and outer beauty and spiritual enlightenment while also providing opportunities for personal growth and financial reward.